ESTABLISHING A WHOLESALE SERVICE ACCOUNT
Let our talented watchmakers here at Watch Repair & Co. be your watchmakers.  If you are interested in establishing a wholesale account, please fill out the form below and become another one of our satisfied business clients.
Watch Repair & Co. will help you improve your overall business. Allow us to handle your service needs so that you can to concentrate on your business.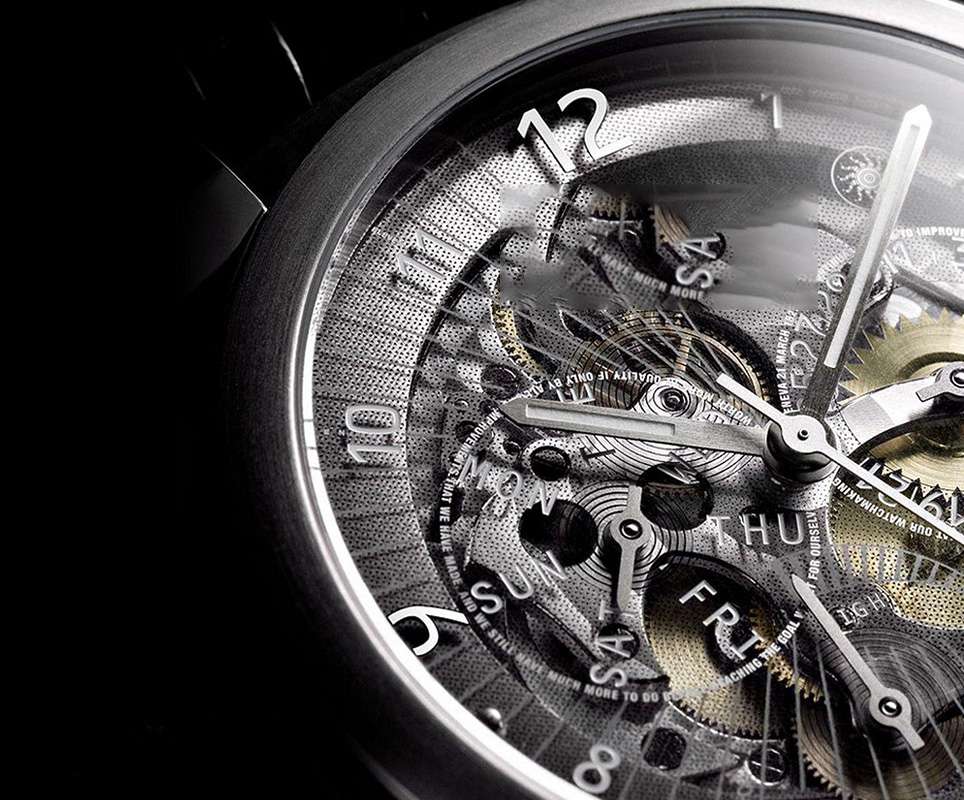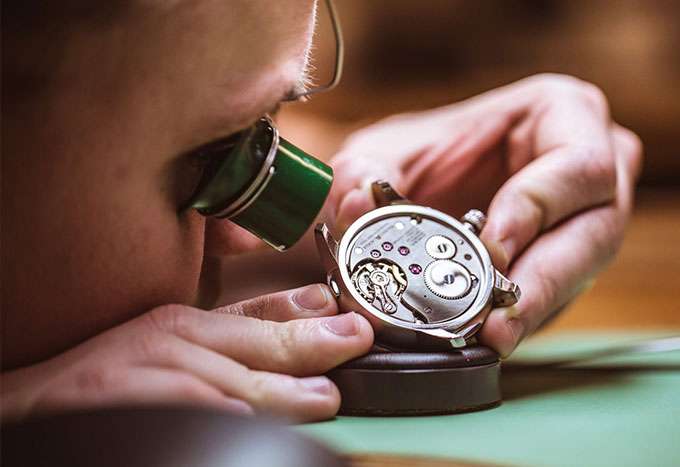 Full service, professional watch repair
Family-owned and operated with years of experience
Most up-to-date tools and technology
Specialized in modern and vintage watch repair
Free estimate, free shipping, low price guarantee
What Our Customers Say About
Our Overhauling
"Very efficient, pleasant and professional service: Watch repair & Co. changed my Ebel battery in less than 10mn and for a very reasonable price. I will not hesitate to come back and to recommend this establishment to all. Great experience!"
"I found this place on Yelp and they were amazing. I had a Baume & Mercier watch that needed sizing. This may sound simple but no other Jeweler had the right tools or ability to do it. Not only were they extremely knowledgeable and nice but they only charged me $5 to do it. I would definitely go to these guys with any high end watch repair that I may have. Excellent service all around!"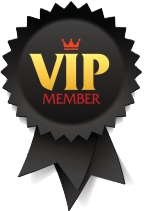 At Watch Repair & Co., your watches and jewelry will receive VIP treatment. Receive VIP treatment, which includes a champagne and caviar reception at our midtown offices, tour of Central Park, dressing-room visit to the best that Broadway was to offer, a first-rate meal, and the chance to meet Jordan after the game. Yes, at Watch Repair & Co. a VIP membership goes a very long way.
That's our premium service: Experience the premium service difference. Combining the highest quality skill and craftsmanship, backed by years of experience, done in a workshop full of the latest tools and technology. Anything less…well, that's just not Watch Repair & Co.